Since April 13, the children have to study from home. Like many places, schools have been suspended during the Covid-19 pandemic. The Ministry of Education and Culture with Indonesian Public TV (TVRI) have prepared a daily program to support distance learning and at the same time to help students appreciate Indonesian culture. The program is an alternative for poorer students who cannot afford computers and fast internet to study from home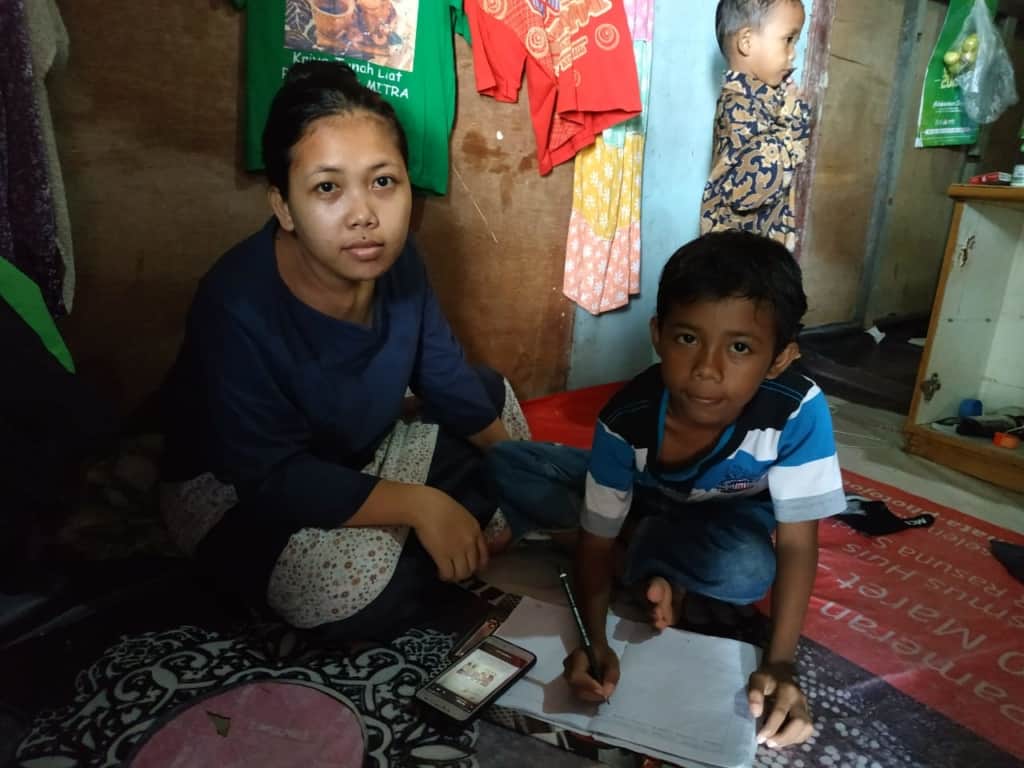 The schedule is from Monday to Friday. It starts from 8 – 8.30 for the Kindergarten, from 8 to 10.00 for Primary School, 10.30 to 11 for Middle School, and 2 until 2.30 pm for High School. There is also information about education for the parents and teachers, followed by selected Indonesian movies until evening.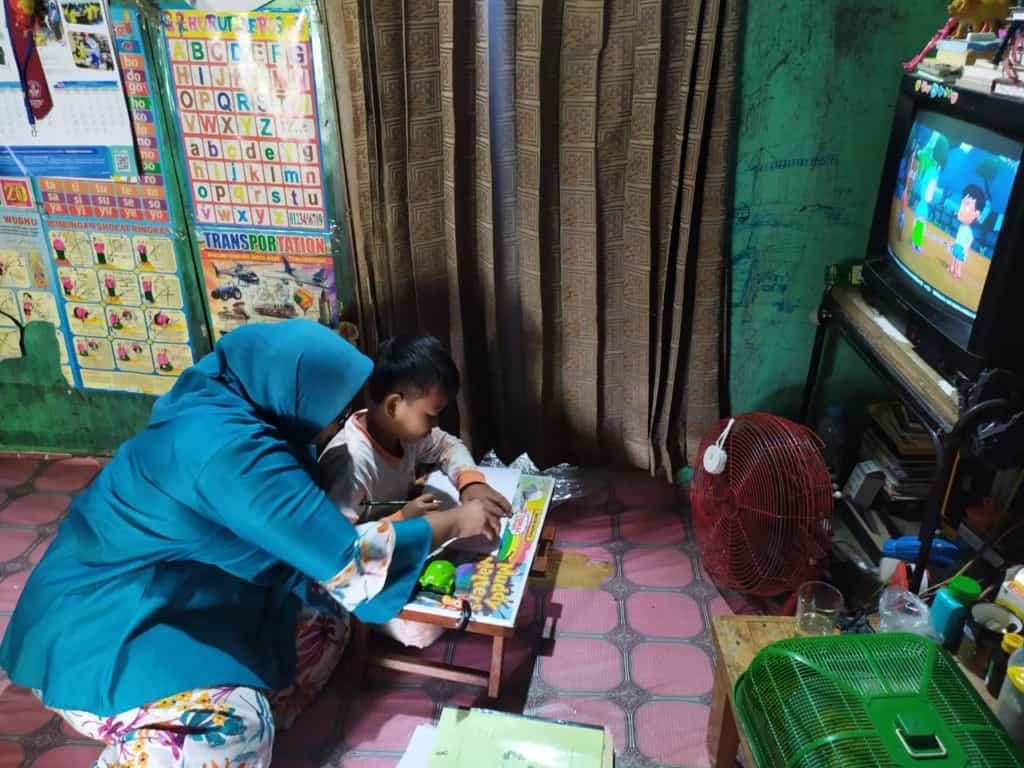 This program is from Kindergarten through HS, and benefits both the parents and also teachers. Parents don't have to look for activities to keep the children busy. The students can do fun homework and send the answers to their teacher with WhatsApp from a mobile phone. At the end of the program they will learn about their art and culture.