As the school year draws to a close in Indonesia, four Grade 12 students in the XSEducation program are preparing to graduate. Three students are hoping for a chance to attend college in September. To be accepted, they need to pass the exams. Then it's all about choosing a college and studying hard.
Ardiansyah (Ardi) and Rustandi (Tandi) are the first young men to graduate with the dream of furthering their education. Fifi is the only girl in our program graduating high school this year.
Ardi's area of interest has always been in mechanics. In high school, he studied Industrial and Automotive Mechanics. By continuing this career path and receiving a diploma in this field, he has opportunities to find a career with one of many companies that support Indonesia's economy through auto manufacturing and service as well as the $120 Billion oil, gas, mining energy sectors. He has high hopes to be accepted into a college program. For a young man who grew up at a garbage dump, his education and determination will pull, not only him but his entire family out of poverty.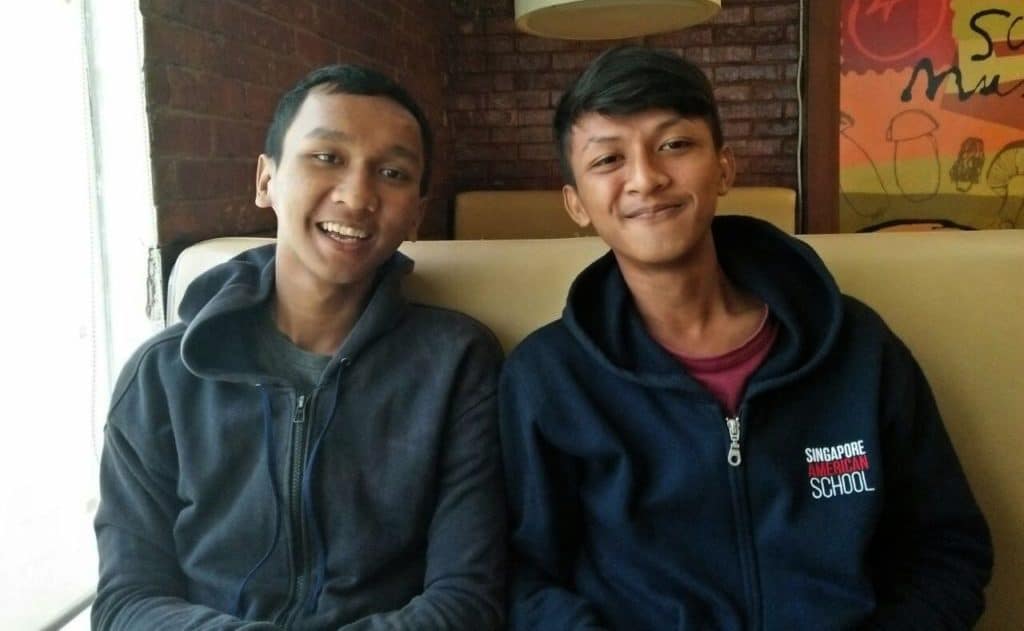 Tandi took a completely different path in vocational school and studied Accounting. He will graduate with an Accounting certificate. If accepted to college, he is not sure if he wants to get a Diploma in Accounting or study Management. What he is sure of, is that he wants to work in the Accounting field while attending college to help defray some of his expenses and to help his mother.
Fifi's mother, Saminah, works at XSProject. Children of XSProject employees attend school and have all their school fees paid for under the XSEducation program. Unlike Ardi and Tandi, Fifi did not attend a vocational school, but instead a high school that prepares students for college. She already sat for her college entrance exam and is now waiting with much excitement to know the results. Because her exams are on the school's intranet, and most of her college studies will also require computing skills, she received her first laptop computer as her graduation present.
In addition to all of us at XSProject, our three graduates, Ardiansyah, Rustandi and Fifi, want to extend a grateful and heartfelt Thank You to all the generous GlobalGiving donors. It is because you care and contribute to XSProject, that these young people are breaking from the cycle of poverty and trash picking and are on their way to success and a great life.
This article was originally posted on the Global Giving website. There you can make a donation to the work of XSProject.